Company Profile
The foundation of every WISE product is well-defined and customer-oriented. We are the manufacturer and trade company through 28 years experience of development, together with top-notch technology and complete after-sales service network. WISE has two extensive lines of electric kitchen equipment and commercial restaurant refrigeration. In order to follow the ever-changing trend, our company strives to reach the goal to 'Wise your kitchen' to sincerely serve our valued customers. In addition, we welcome all kinds of feedback and suggestion for mutual understanding and further cooperation. The future of culinary world lies in the hand of young generations and the journey starts from a well-equipped kitchen environment. It is such an honor for WISE to be part of the journey.
 Business Goal
Building World-Class Brands, Chasing Sustainable Operation
 Entrepreneurship
Top Quality, Best Service,Keeping Improving
 Development Principle
Innovation and Progressive
 Theory of Business
People foremost, Scientific Management, Utilitarian Mind-Set
 Management Strategies
Basing on Sincerity, Jointing Efforts, Sharing Profits and Risks
 Service Concept
Basing on customer satisfaction, Providing customers with premium services
Individully,We are one drop. Together,we are an ocean,a WISE one!
Branch Office
WISE factories are located in three major cities of Foshan City, Guangdong Province and the Pearl River Delta area in mainland China. Foshan belongs to the industrial development zone, for the procurement of raw materials and parts are quite convenient. Located near Guangzhou port is a major advantage for exports.
Taipei Branch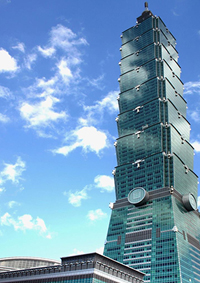 The main operations
■ Taiwan market sales
■ Foreign team
■ Marketing team
Shanghai Branch

The main operations
■ Maintenance team
■ Agent-related
Chengdu Branch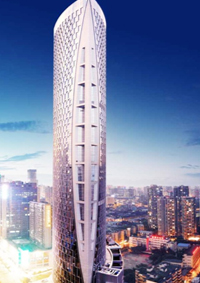 The main operations
■ Maintenance team
■ Regional sales
Thailand Branch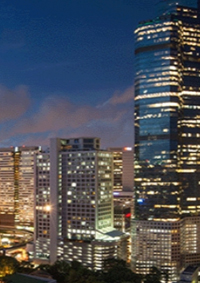 The main operations
■ Thai market sales
■ Agent-related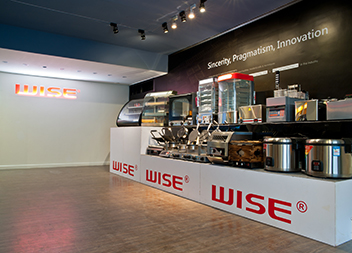 +QR CODE
振智有限公司(台北)
WISE PROMOTION CO.,LTD

1F., No.4, Aly. 9, Ln. 123, Sec. 3, Renai Rd., Daan Dist., Taipei City 10656, Taiwan (R.O.C.)

TEL:+886-2-2751-3306

FAX:+886-2-8772-2412

E-MAIL:wiseprom@ms37.hinet.net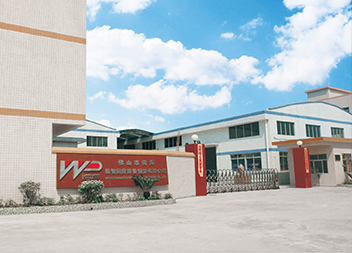 +QR CODE
振智(佛山)廚房設備製造有限公司

WP Kitchen Equipment Manufacturing Co.,Ltd
Zhuyuan Industrial-Area,Beisha,Lishui Zhen,Nanhai Distict. Foshan City.Guangdong Province.China.

Tel:+86-757-8561-1085/86/87/89

Fax:+86-757-8561-1083

E-mailL:rod@wise-promotion.com.cn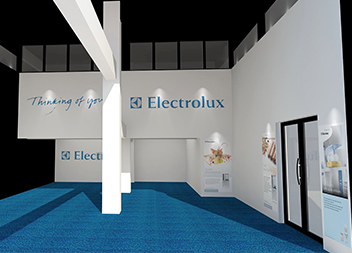 +QR CODE
振智(泰國)有限公司

WISE PROMOTION(Thailand) CO., LTD
869,871,873 Srinakarin Road,Suanluang,Bangkok 10250

TEL:+66-2-752-6860,+66-2-322-2869

FAX:+66-2-322-2925

E-mail:wise-team2004@yahoo.com
上海振智機械有限公司
Room 501, Block 11, No.333(Ruihong New Town), Linping Road, Shanghai

TEL:+86-21-6575-6537/38

FAX:+86-21-6575-6539

E-mail:shanghai@wise-promotion.com.cn
振智(武漢)巨鑫源餐飲設備有限公司
No.1-2, Building 8, Fenghuayuan, No.166, Changfeng Boulevard, Qiaokou Zone, Wuhan

TEL:+86-27-8331-4636

FAX:+86-27-8331-4780

E-mail:jolly@vip.sina.com
振智(成都)餐飲設備有限公司
502A, Yulin Living Plaza, No.15, Yulin South Road, Chengdu

TEL:+86-28-8515-9048

FAX:+86-28-8515-6084

E-mail:zhenzhi_cd@163.com